About Unnammed Ministries' Events
See the events below.
Events are a way to achieve all three goals of Unnamed Ministries. Every event has Gospel focused outreach at it's core to share the Name of Jesus. Events are designed to build participants up and care for them in the Name of Jesus. Disciplining and growing leaders also happen during events.
Unnamed Ministries partners with other Christian organisations and equips them to run events. Our support ranges from simply providing resources to running the program..
Explaining the Icons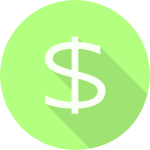 SPONSORSHIP Needed
This camp needs donations to help sponsor campers and leaders who would not be able to attend otherwise.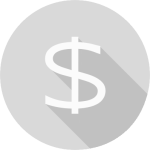 SPONSORSHIP Provided
This camp has an agency / business / supporter providing the necessary finances for campers and leaders.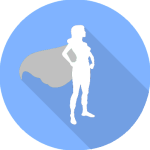 Leaders Wanted
This camp needs volunteers to help supervise and mentor campers, plus help with the general running of the camp.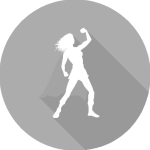 Leaders Provided
This camp sources their staff and leaders internally and does not need any volunteers.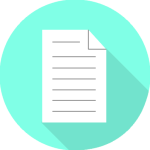 Regos Accepted
This camp accepts registrations from individuals in the community who fit the camp criteria
Regos Nominated
This camp only accepts certain participants who are sourced through referral agencies (churches, clubs, schools, etc.)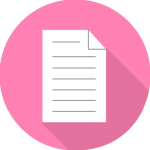 Regos Provided
This camp sources their own participants and is not open to the general public.
Events at Pindari Adventures: Ashford NSW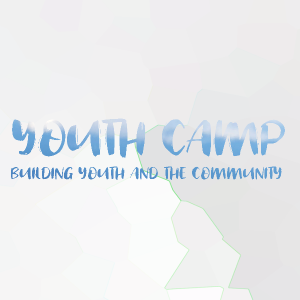 Youth Camp
Age Group: Youth aged 12-17
Length: 5 days
Purpose: There are two primary purposes of Youth Camp. The first purpose is to provide a fun and safe environment where youth groups can enjoy a camp and grow together as a youth group. The second purpose is to connect kids in communities to their local youth groups by placing them in the same companies.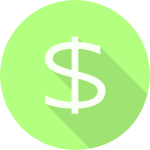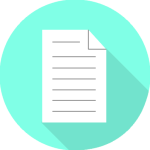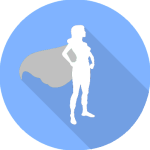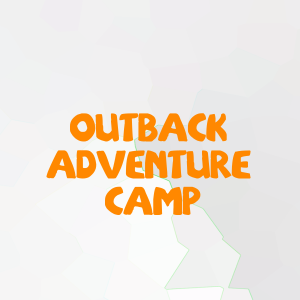 OAC
Age Group: Youth aged
Length: 5 days
Purpose: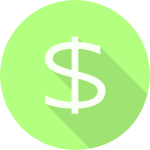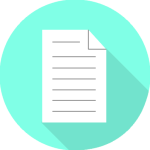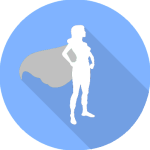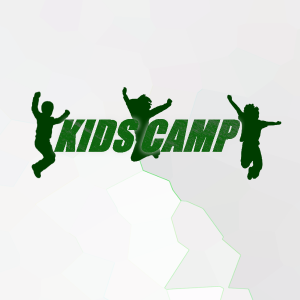 Kids Camp
Age Group: Kids aged 10-15
Length: 5 days
Purpose: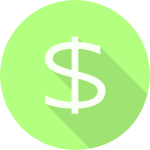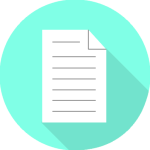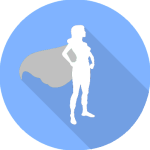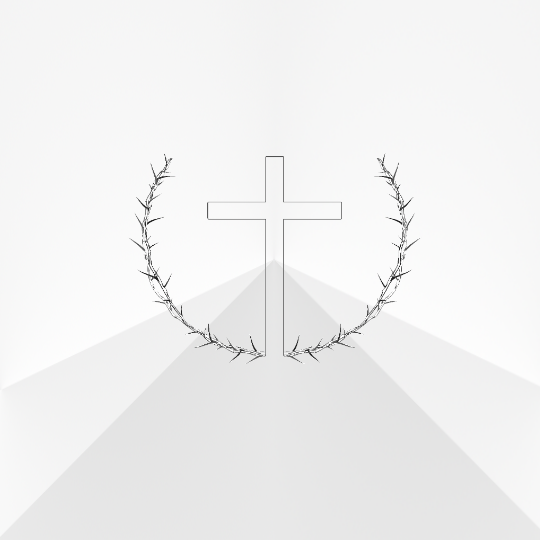 A camp for high school youth aged 12-17 Hosted by Pindari Life
An adventure camp outback. For highschool youth ages 12-17. Hosted by both Pindari Life and…